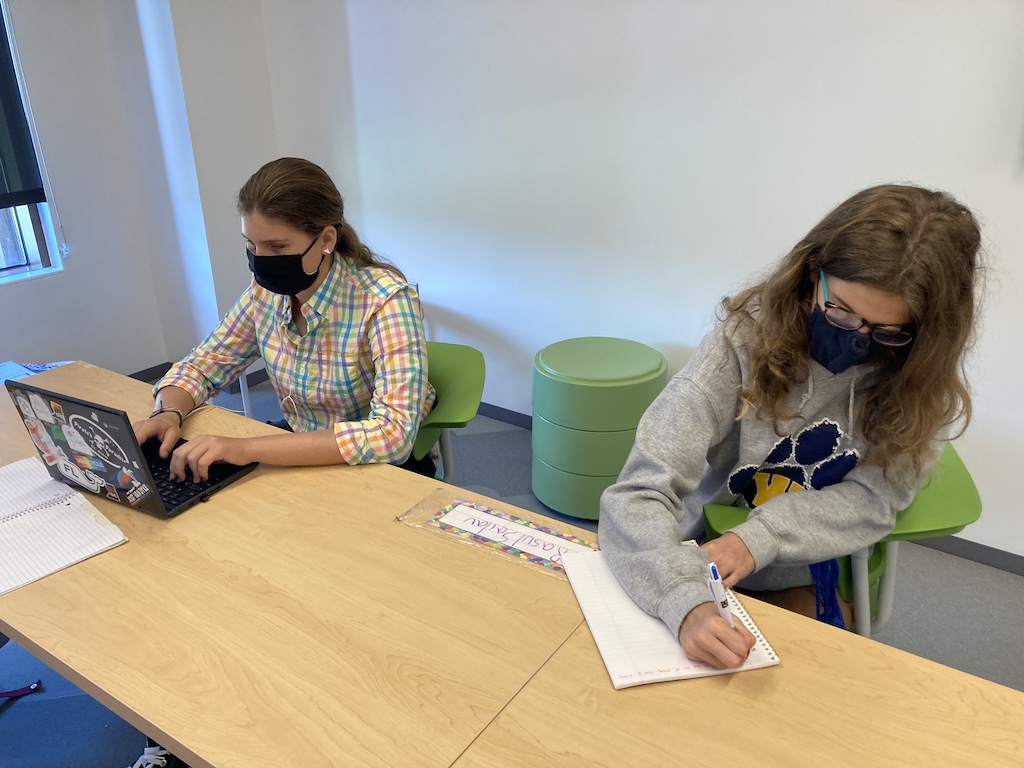 Pump up your writing with tips and twists from the award-winning (and frequently funny) author of 80+ children's books!
This is NOT your typical writing program. It is an eye-opening expedition into the sometimes challenging and always exhilarating experience of creating a story (or article, or essay, or ANY kind of writing) that will entertain others. You'll download effective strategies including how to produce a propulsive plot, populate it with unpredictable characters, incorporate humor, build to a compelling climax, and leave readers wanting more.
On a structural level, you'll learn how to come up with irresistible opening lines, craft cliffhangers both epic and subtle, and use metaphor to develop your distinctive voice as a writer.
Each session, you will (a) complete one or two short writing exercises and (b) relax while listening to the imaginative stories of your peers—a nurturing mix of writing, sharing, and lively discussion.
You'll come away from the program motivated to write for fun and ready to embrace the writing required for school…AKA skills for life! Also, you'll look at books and movies you love in a new way, with a more critical eye, which will help you write more vividly yourself.
All writing is done in session; no homework.
IMPORTANT: Please tell your young writer in advance that everyone will read aloud what they write at camp. With conviction!
bio:

Marc is the author of 70+ books for young readers—nonfiction and fiction, drama and humor. His titles include Bill the Boy Wonder: The Secret Co-Creator of Batman (which changed history, inspiring the Hulu documentary Batman & Bill, as well as a TED Talk), Thirty Minutes Over Oregon: A Japanese Pilot's World War II Story, and The Chupacabra Ate the Candelabra.
He has spoken to kids in 30+ states and a dozen countries, from Peru to Vietnam, and has two kids of his own. He's had a blast working with kids at Landon every summer since 2015.
Fun fact: Marc's first published writing was a poem about his mom that ran in his hometown newspaper when he was 9 years old.
This is a two week class.
The Thrills and Chills of Creative Writing:

Grades 7 – 9, Session 1
Grades: Grades 7 - 9 Date: July 10 - 21 Time: 12:30 - 3:30 PM Categories: Academic & Study Skills, Writing
Location: Lower/Middle School Teacher: Marc Tyler Nobleman Price: $605
Photos depicting students not adhering to COVID safety protocols were taken pre-pandemic. Learn about our COVID-19 safety policies for our summer 2021 programming.