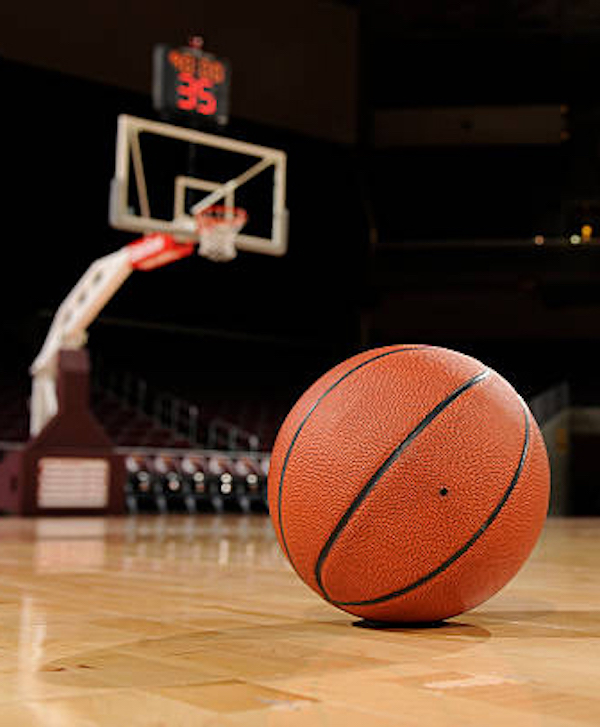 This camp is for young athletes who want to learn the fundamentals of basketball, improve their basketball skills, and further develop their on-court athleticism in a fun & engaging environment. Participants learn to improve their footwork, dribbling, passing, and shooting through exciting drills, games and activities.
Basketball Camp:

Basketball Camp Session 2
Grades: Grades 5 - 8 Date: June 28 - July 2 Time: 9:00 AM - 12:00 PM Categories: Outdoors & Sports
Location: Lower/Middle School Teacher: Pam Stanfield Price: $325
Photos depicting students not adhering to COVID safety protocols were taken pre-pandemic. Learn about our COVID-19 safety policies for our summer 2021 programming.