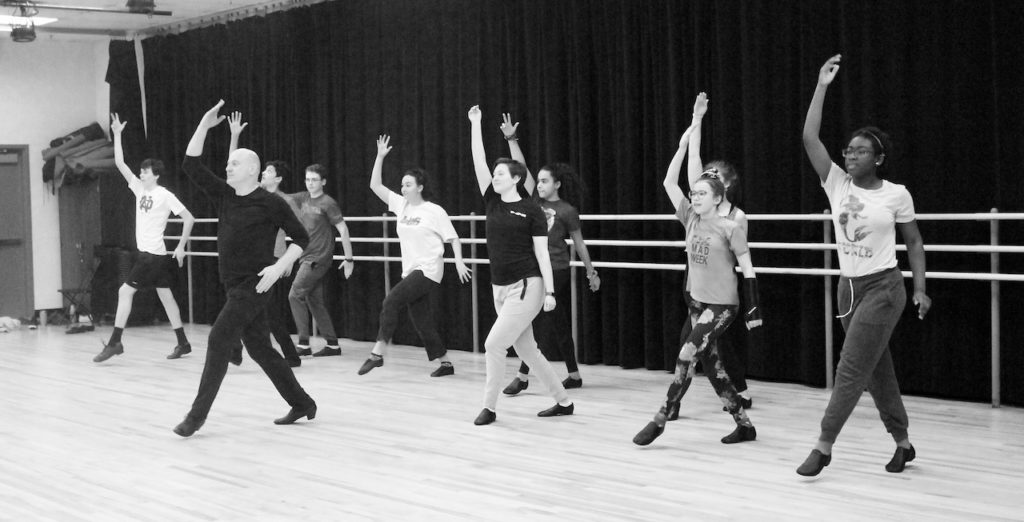 This program will be virtual.
If you have never taken a tap dance class, or have had less than 6 months of classes, this is the class for you. All basic tap skills are introduced to build a solid basic level of technique (shuffles, flaps, cramp rolls, shuffle ball change, etc.) Student will learn a unique combination using these tap fundamentals.
At a minimum students will need sneakers and a wooden or tile floor.
Beginner Tap
Grades: Grades 7 - 12 Date: June 29 - July 3 Time: 10:00 - 11:00 AM Categories: Art, Day Camp
Location: High School Teacher: Maria Watson Price: $100