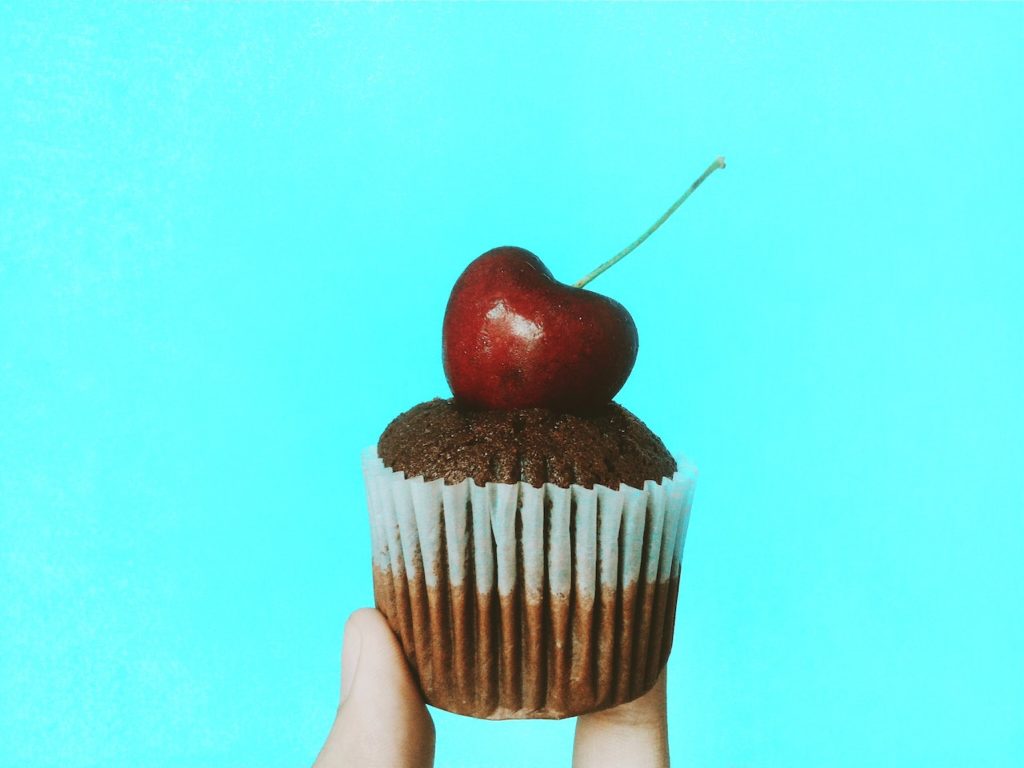 This program will be virtual.
Want to learn how to make your own cookies? How about granola bars? Frozen banana cereal pop? Join us for this yummy and fun cooking class!
Each day students will make a sweet treat from their own homes! The class will be structures into different 30 minute blocks of instructions, measuring, incorporating math skills, mixing and following the recipe, and of course eating! There will be breaks in-between sessions and time for discussion and fun with friends.
Most ingredients will be typical household items. Grocery lists will be made available ahead of time with an option to purchase on your own or to have use deliver your needed supplies for an extra fee.
Most activities will need little to no parent support, but we do advise supervision when using the oven.
Dessert Making Camp
Grades: Grades 2 - 4 Date: June 15 - 19 Time: 12:30 - 3:00 PM Categories: Day Camp
Location: Lower/Middle School Teacher: Sasha Shahidinejad Price: $235