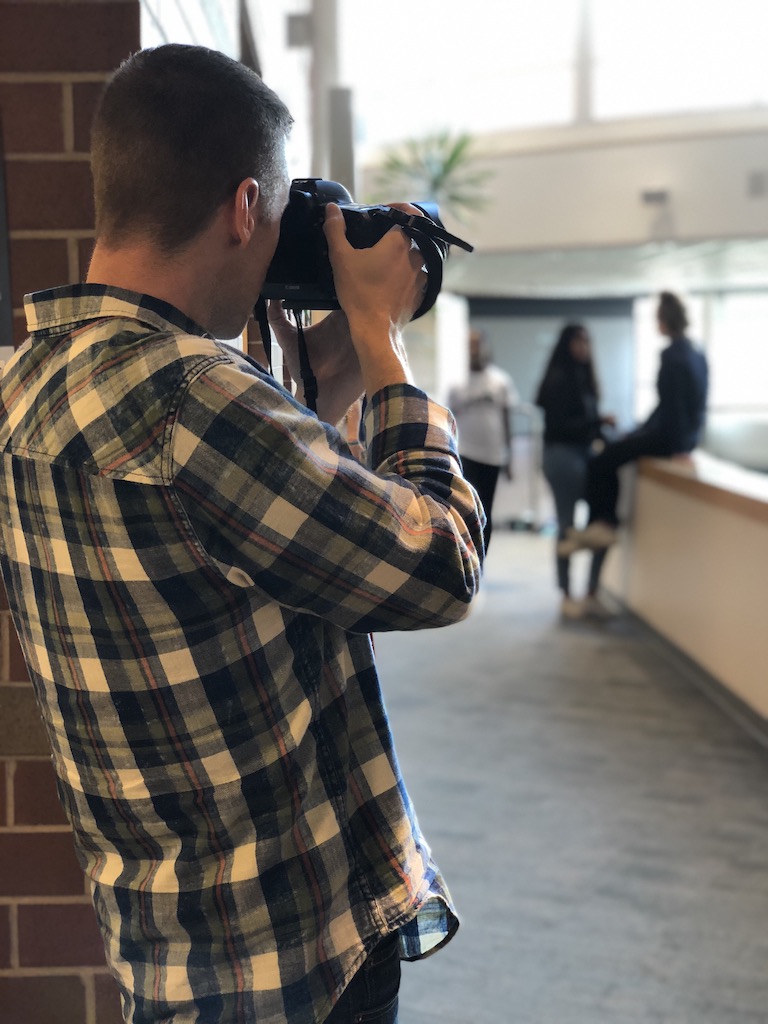 Learn how to use your DSLR (Digital Single Lens Reflex) camera to become a more creative photographer. Classes will focus on the manual settings of a DSLR and how they can be used to better control light. You will learn about composition, lighting, and portrait and landscape photography. Photography assignments will be given to improve your work as an artist.
A DSLR camera is required to take this course.
Digital Photography
Grades: Grades 8 - 12 Date: June 21 - 25 Time: 12:30 - 2:30 PM Categories: Art
Location: Lower/Middle School Teacher: Michael Desautels Price: $230
Photos depicting students not adhering to COVID safety protocols were taken pre-pandemic. Learn about our COVID-19 safety policies for our summer 2021 programming.