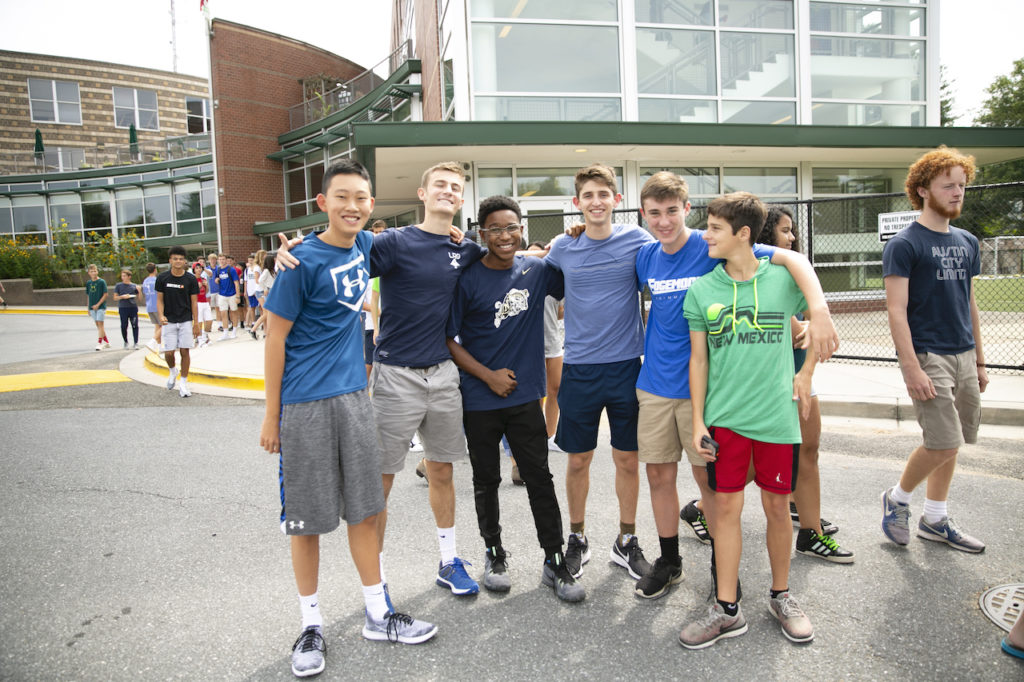 *This program will be virtual.*
This 2 week course is designed for students at the intermediate level (levels 2 and 3), who want to brush up on their French over the summer and improve their oral and written expression. The class will help students develop oral proficiency through a series of fun activities and conversations with emphasis on pronunciation, vocabulary, and idiomatic expressions. Students will review grammar concepts while working collaboratively on writing a short story.
French Conversation & Storytelling Level 2/3
Grades: Grades 7 - 12 Date: August 9 - 20 Time: 4:00 - 5:00 PM Categories: Academic & Study Skills, Day Camp
Location: High School Teacher: Veronique Mattei Price: $200
Photos depicting students not adhering to COVID safety protocols were taken pre-pandemic. Learn about our COVID-19 safety policies for our summer 2021 programming.