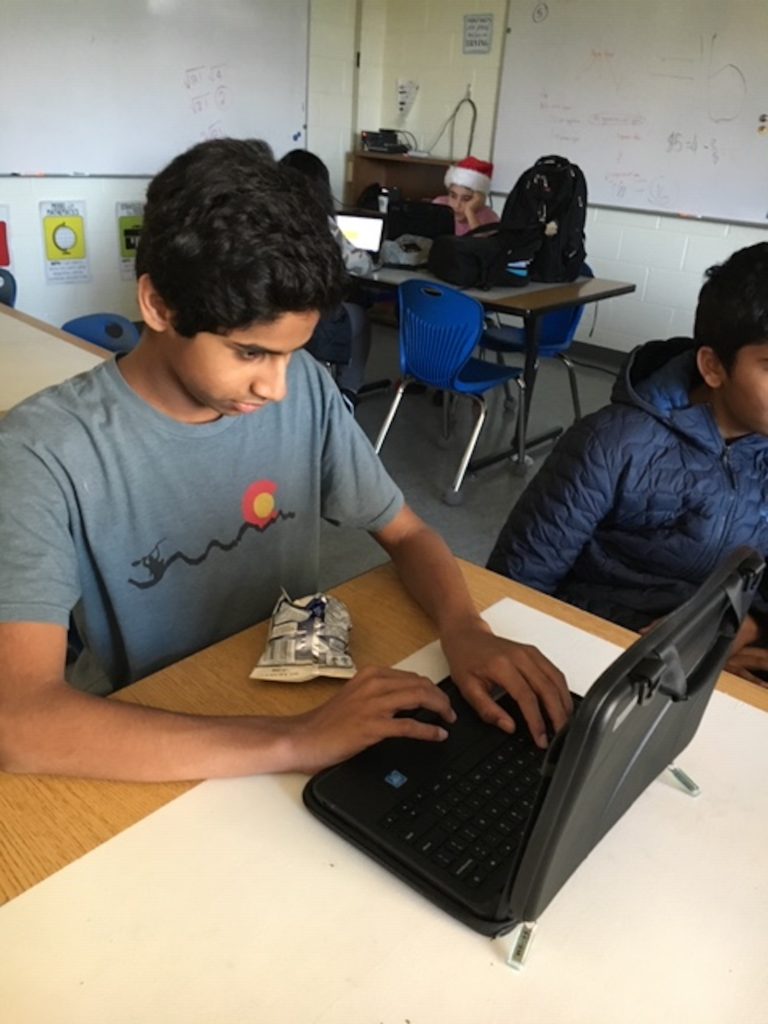 Ever wanted to create your own computer game? This course offers the chance to learn the basics of programming, from understanding variables to implementing a conditional statement. In a culminating project, students will create their own game.
Fundamentals of Computer Coding
Grades: Grades 5 - 8 Date: July 12 - 16 Time: 9:00 AM - 3:30 PM Categories: STEM
Location: High School Teacher: Matthew Bachiochi Price: $490
Photos depicting students not adhering to COVID safety protocols were taken pre-pandemic. Learn about our COVID-19 safety policies for our summer 2021 programming.