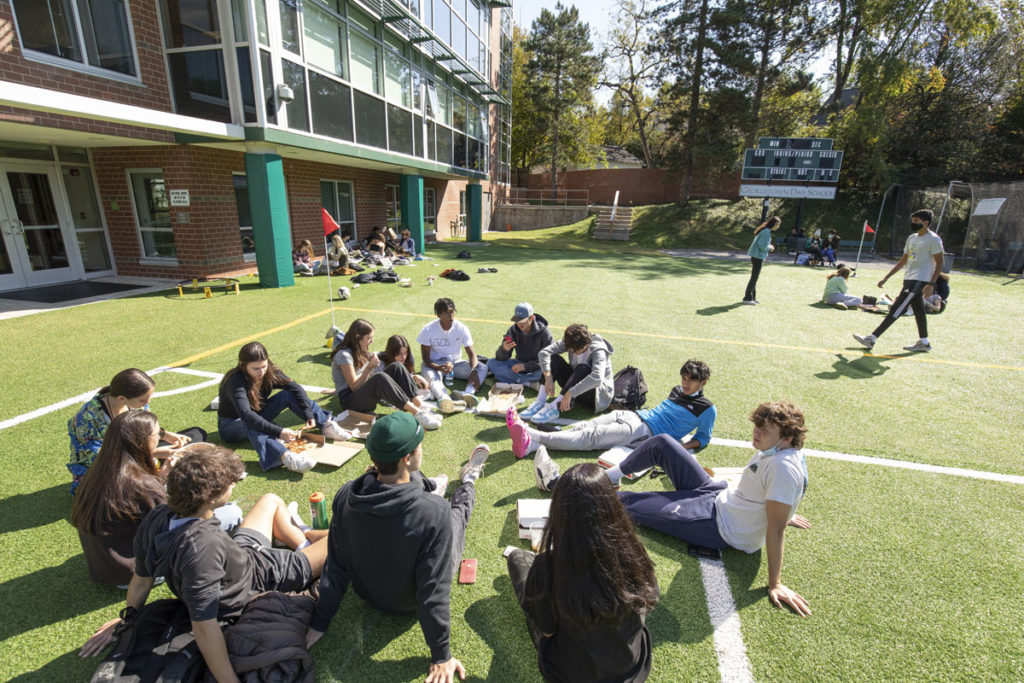 Ever wonder why and how DC looks as it does today? Who designed DC and how did it grow into the diverse collection of neighborhoods and sprawling metropolis it is today? How did the topography of the region, the transportation advances of the past centuries, and the people who lived here determine the shape and identity of the neighborhoods and regions? The teacher will present different aspects of Washington's history and development from the late 18th century through to the present day. Topics include 1) The founding and mapping of the city, 2) A study of maps from different time periods to help trace the development of the different sections of DC, 3) A look at how the topography, layout and elements of the city help determine how the city has grown and developed the neighborhoods and identity it has today, 4) How the current city reveals traces of its past. Potential field trips could be involved.
History and Development of Washington DC
Grades: Grades 9 - 12 Date: July 11 - 15 Time: 9:00 AM - 12:00 PM Categories: Academic & Study Skills, Service & Social Justice, Writing
Location: High School Teacher: Anthony Belber Price: $350
Photos depicting students not adhering to COVID safety protocols were taken pre-pandemic. Learn about our COVID-19 safety policies for our summer 2021 programming.