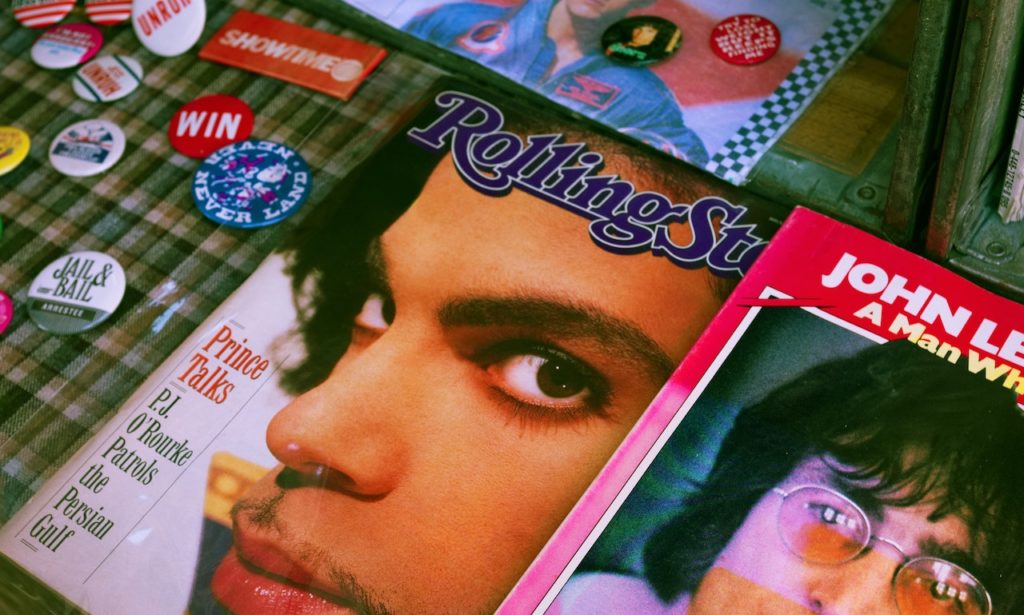 This is an art and design curriculum that helps students learn the basics of using Adobe Photoshop, Illustrator and InDesign. The course explores Photography, Graphics, Advertising, Sports and Music / Art culture of the 1980s. Students learn about creative legends such as Madonna, Keith Haring, Grace Jones, David Bowie, Fab 5 Freddy and the social, political, issues that existed during that explosive decade. Students will have music listening sessions and music video analysis included.
*No Prior Experience Necessary!
I Love the 80s: Art, Music, and Design Camp
Grades: Grades 9 - 12 Date: June 21 - July 2 Time: 9:00 AM - 12:00 PM Categories: Art, Day Camp
Location: High School Teacher: Adrian Loving Price: $650
Photos depicting students not adhering to COVID safety protocols were taken pre-pandemic. Learn about our COVID-19 safety policies for our summer 2021 programming.