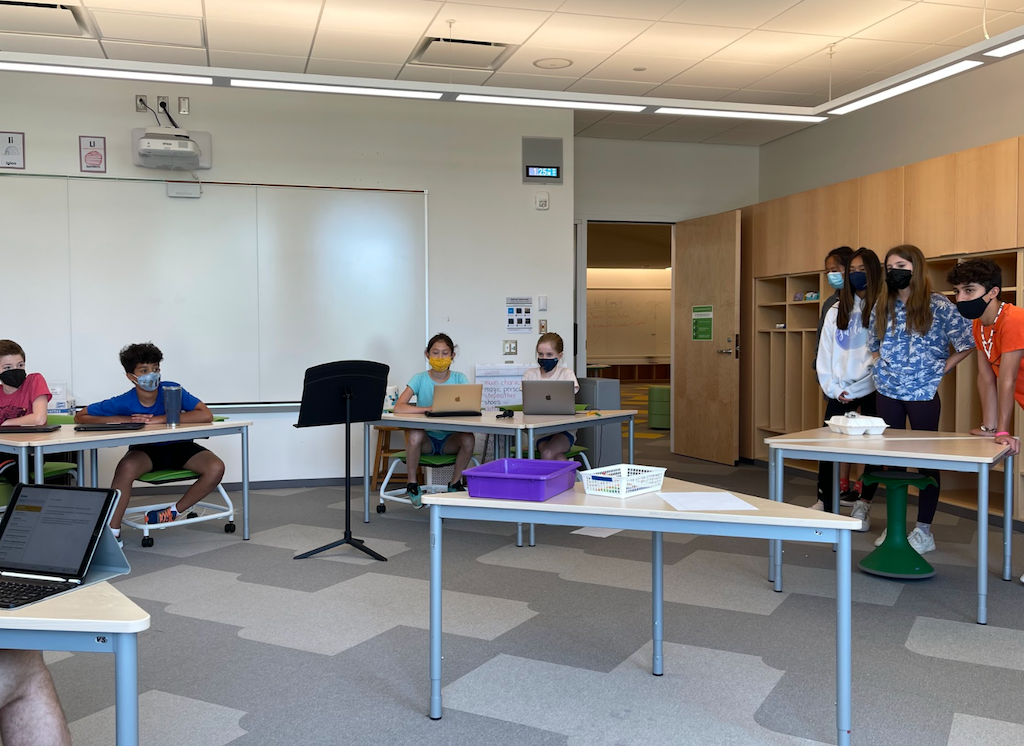 WAITLIST
This is the perfect camp for students who are just becoming interested in debate and public speaking and would like to gain more confidence. Students in grades 3rd through 5th will learn the basics of public speaking, argumentation, and how to rebut arguments. This camp will focus on various introducing students to various debate forms used around the country and the world including Spontaneous Argument Debate, Public Forum, and a glimpse of what Middle School Debate might look like. This fast-paced course will give students the chance to debate different topics at an age-appropriate level including those on the economy, social issues, foreign policy, and education. Debaters will learn how to make an argument, speak in public, rebut arguments, and more in this summer week-long debate course.
Introduction to Public Speaking and Debate
Grades: Grades 3 - 5 Date: July 5 - 8 Time: 9:00 AM - 3:30 PM Categories: Academic & Study Skills, Afternoon Care Offered, Debate
Location: Lower/Middle School Teacher: Teacher TBD Price: $405
Photos depicting students not adhering to COVID safety protocols were taken pre-pandemic. Learn about our COVID-19 safety policies for our summer 2021 programming.