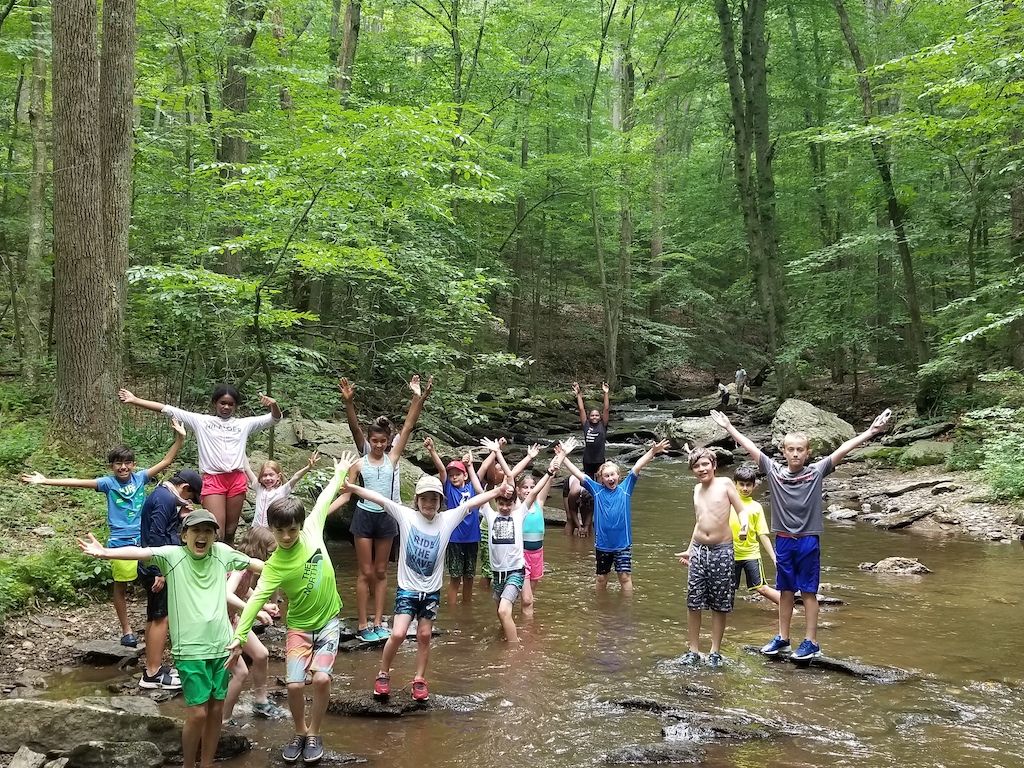 This program will be taking place virtually.
We bring the outdoors to you!
This camp will be both synchronous and asynchronous throughout our time together. Each day will open and close with live sessions where we can introduce our day and then share what we created/experienced during the asynchronous activities. Students may be asked to collect objects from nature, but will be given notice a day or two before it is needed for the activity. Other supplies needed will be available for pick up or delivery to your home.
Some examples of what we will teach and offer are:
outdoor skills
environmental education
leadership skills, teambuilding, and character building
citizen science opportunities
orienteering
outdoor games
creating Geocaches
and many nature based crafts like sun prints, nature weaving, nature suncatchers, constructing rain gauges, creating micro-ecosystems etc.
There will be sessions for upper elementary/middle school (grades 4-7) and sessions for younger kids (grades 1-3). Please note that while we hope all activities will require little to no parent support, there is a chance that some of our youngest campers may need a helping hand.
*Looking to sign up for more than one session?
Sessions 1&3 will have the same activities, while Sessions 2&4 will have different activities. Consider mixing and matching 2 sessions!
Outdoor Education & Exploration:

Outdoor Education & Exploration Session 1 Grades 1-3
Grades: Grades 1 - 3 Date: June 15 - 19 Time: 12:30 - 3:00 PM Categories: Day Camp, Outdoors & Sports
Location: Lower/Middle School Teacher: Jay Tucker, Kathleen Dawson Price: $200