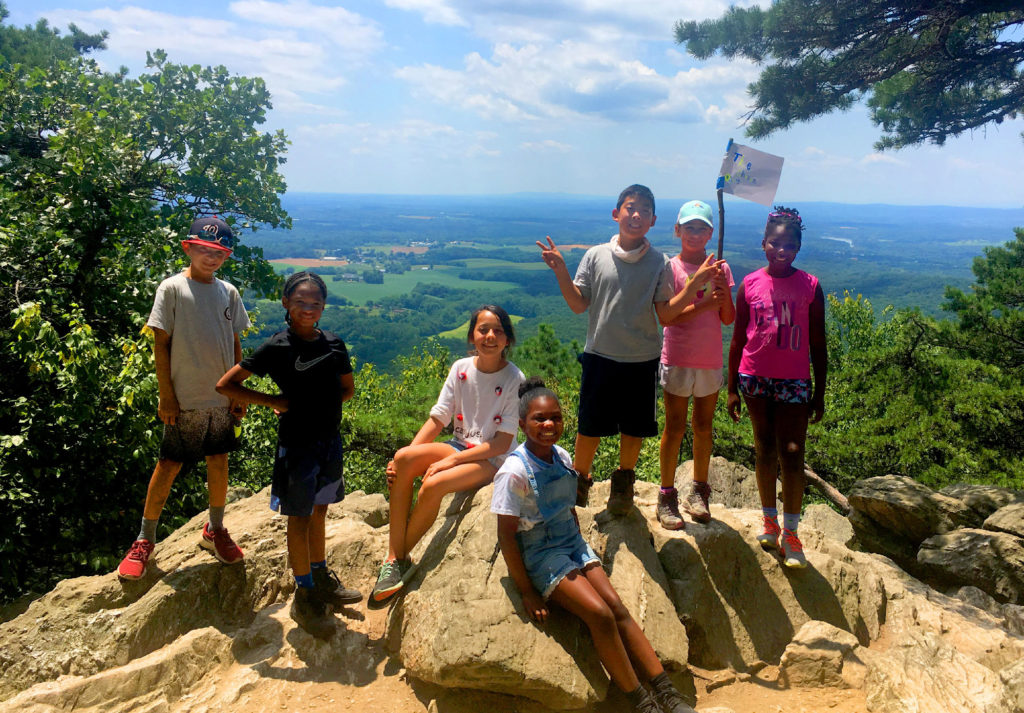 Join us for outdoor exploration camp! This camp will include a half day exploring nearby parks and forests, (Fort Reno Park, Glover Archbold Trail etc.), and a half day on GDS campus participating in outdoor appreciation activities.
Students will go on adventures outside, play games, get dirty, make arts and crafts and learn skills that make being outside lots of fun.
Some examples of what we will teach and offer are:
outdoor skills
environmental education
leadership skills, teambuilding, and character building
citizen science opportunities
orienteering
outdoor games
Geocaching
and nature based crafts
*Please note that students will be riding on a GDS shuttle bus to nearby locations. We will follow all COVID mitigation strategies, but please understand that there may be times where maintaining six feet of distance between campers is difficult.
Outdoor Exploration Camp
Grades: Kindergarten - 4th Grade Date: June 28 - July 2 Time: 9:00 AM - 3:30 PM Categories: Day Camp, Outdoors & Sports
Location: Lower/Middle School Teacher: Kathleen Dawson Price: $495
Photos depicting students not adhering to COVID safety protocols were taken pre-pandemic. Learn about our COVID-19 safety policies for our summer 2021 programming.