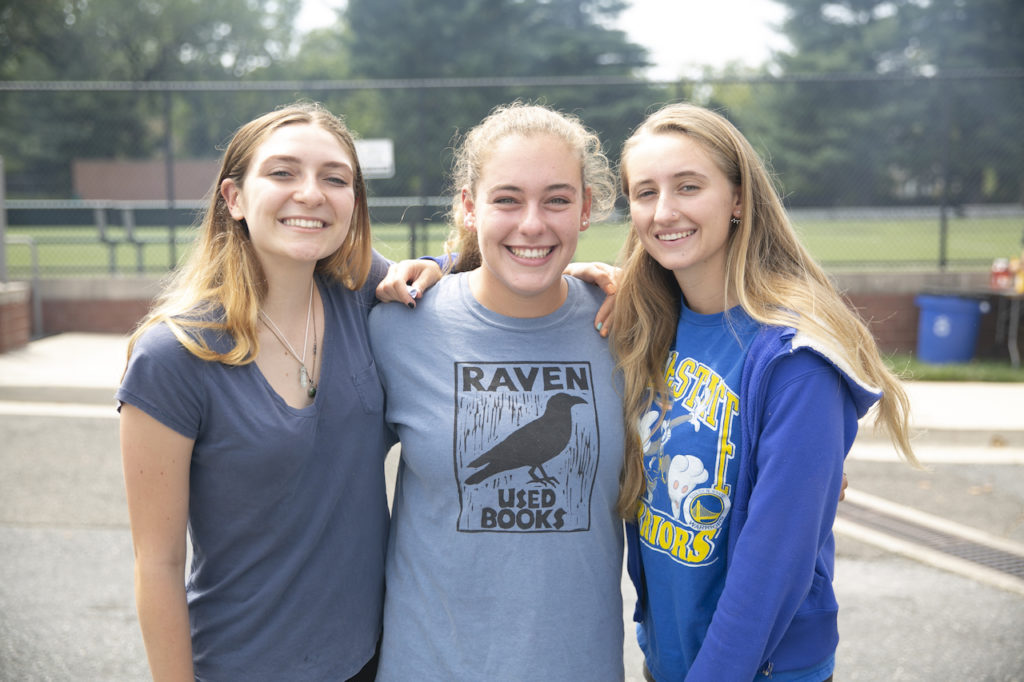 This program will be online.
Synchronous work will be broken up into two meetings a day. For 60-90min at 10 am and then at 1 pm.
In the first week, the first session will be dedicated to learning craft and reading while the second session would focus on journaling and sharing. Asynchronous work will focus on writing one piece to the best of their abilities. The second week would focus on workshops that would function like most creative writing workshops. You share your work, the students read and leave comments. During synchronous work, we will have discussions on what works and what doesn't. The goal is to have the first week to learn how to write and to write a short piece, and the second week to share and hone skills further.
Personal Narratives: Structure, Storytelling, and Self
Grades: Grades 9 - 12 Date: July 6 - 17 Time: 12:00 AM - 2:30 PM Categories: Academic & Study Skills, Writing
Location: High School Teacher: Aisha Sidibe Price: $500