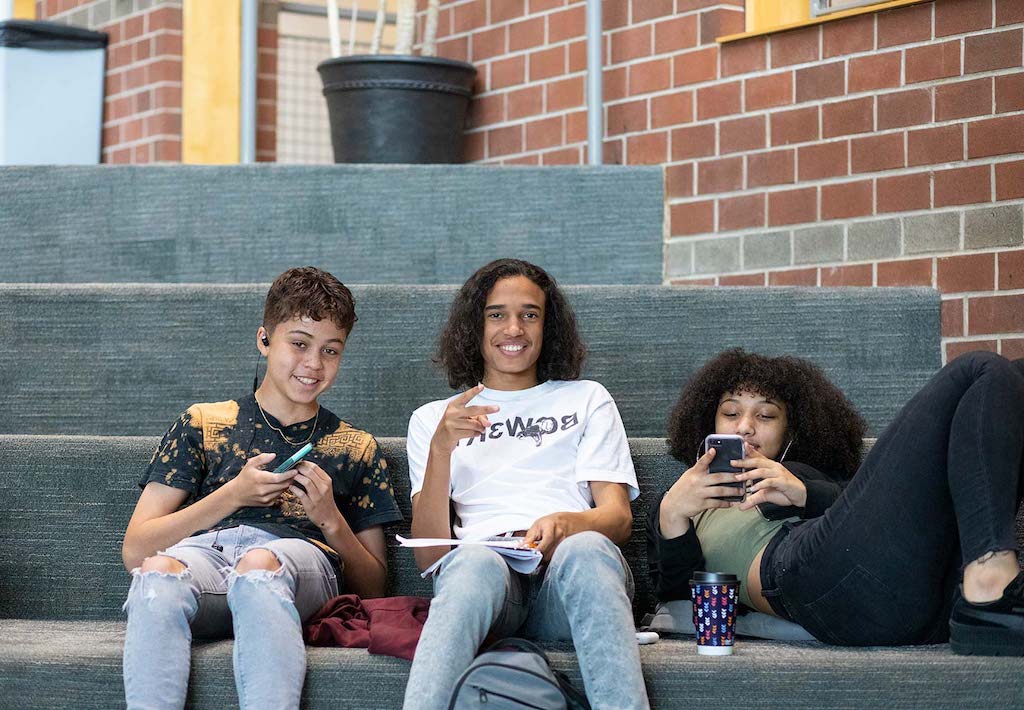 We will explore ways to take your cell phone photography to a new level. Each lesson will involve direct instruction on new ways to use your phone camera and compose better pictures. Assignments will be given to stretch your creativity and to show your work.
Supplies needed: Cell phone with a camera
Photography with a Cell Phone
Grades: Grades 6 - 10 Date: June 21 - 25 Time: 10:00 - 12:00 AM Categories: Art, Day Camp
Location: Lower/Middle School Teacher: Michael Desautels Price: $250
Photos depicting students not adhering to COVID safety protocols were taken pre-pandemic. Learn about our COVID-19 safety policies for our summer 2021 programming.