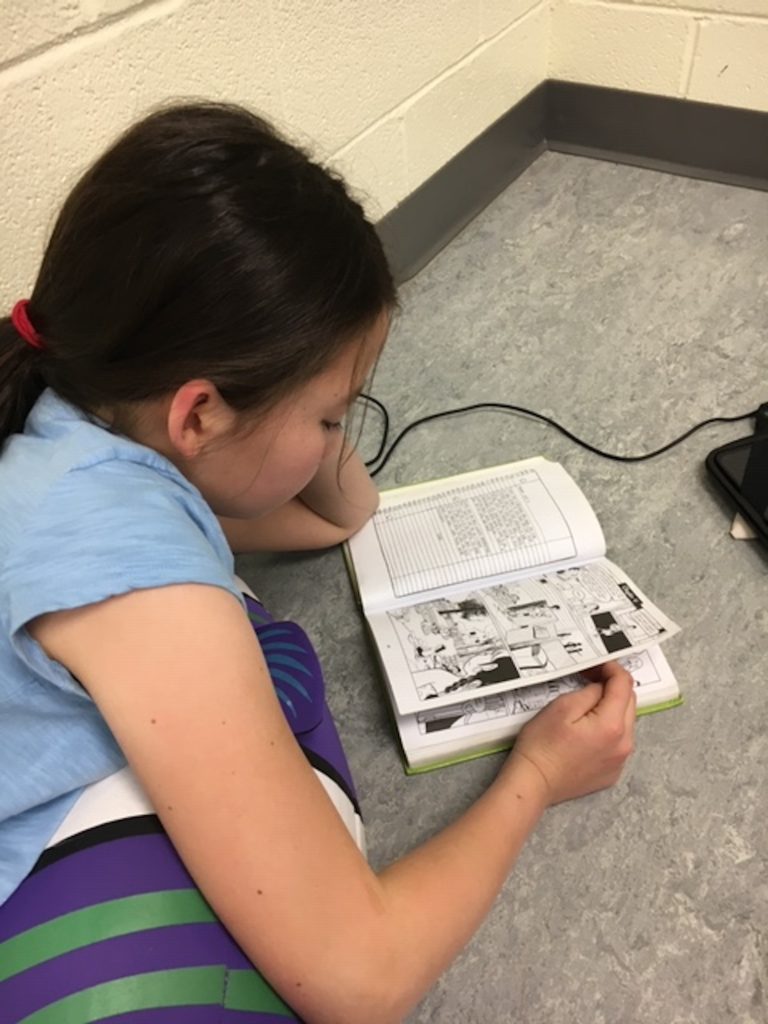 Students will be given high interest narratives that will provide opportunities for oral reading to promote fluency. Focus skills will include identifying the main idea, supporting details, and sequencing events. Story elements such as character analysis, setting, plot, making inferences, and drawing conclusions will be covered. Each passage will be followed by comprehension questions which the students should answer by writing full sentences.
*Each session will include the same reading passages, so please only sign up for one session.
Reading Comprehension and Fluency Skills Practice:

Reading Comprehension and Fluency Skills Practice Session 1
Grades: Grades 5 - 6 Date: July 26 - 30 Time: 9:00 AM - 12:00 PM Categories: Academic & Study Skills, Writing
Location: Lower/Middle School Teacher: Judy Brown Price: $340
Photos depicting students not adhering to COVID safety protocols were taken pre-pandemic. Learn about our COVID-19 safety policies for our summer 2021 programming.