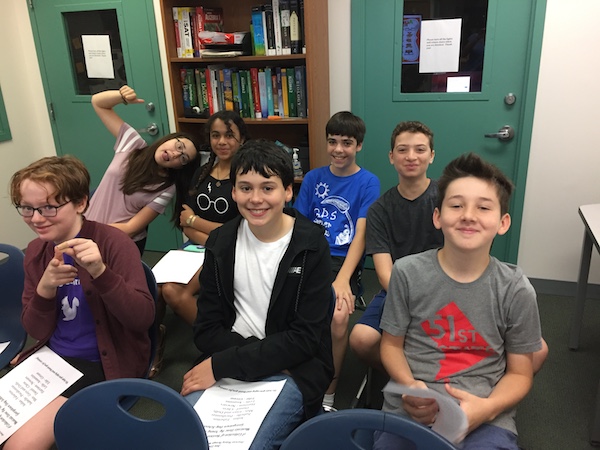 This program will be virtual.
Now almost 50 years ago, the story of Watergate is a story of political corruption and cover-up, investigative journalism and press freedom, and the checks and balances system envisioned by the Founding Fathers. Using the book (and film) All the President's Men, the film Nixon, and the United States Supreme Court's decision in US. v. Nixon, we can look at how a break-in ultimately turned into the first presidential resignation in history..
With synchronous learning over five days, students would have time to read the Nixon case and watch the movies in between and afterward. Days/topics would be:
The break in and coverup
Role of the press in uncovering the scandal
Congressional Oversight and Committee hearings and testimony
The "Saturday Night Massacre" and role of the Special Prosecutor
The US v. Nixon SCOTUS decision
Resignation/aftermath – use of '-gate' over the past 50 years and the now common cynicism with which Americans view the actions of their government.
Class format:
2 synchronous meeting times each day. One at 10am and one at 2pm. There will be independent activities and work time in-between.
Dates: June 29-July 3
Times: 10am & 2pm
Grades: 9-12
Teacher: Carlos Angulo
Watergate Approaching 50 – The Intersection of Politics, Investigative Journalism, and Our Constitutional System
Grades: Grades 9 - 12 Date: June 29 - July 3 Time: 10:00 AM - 3:00 PM Categories: Academic & Study Skills, Writing
Location: High School Teacher: Carlos Angulo Price: $240