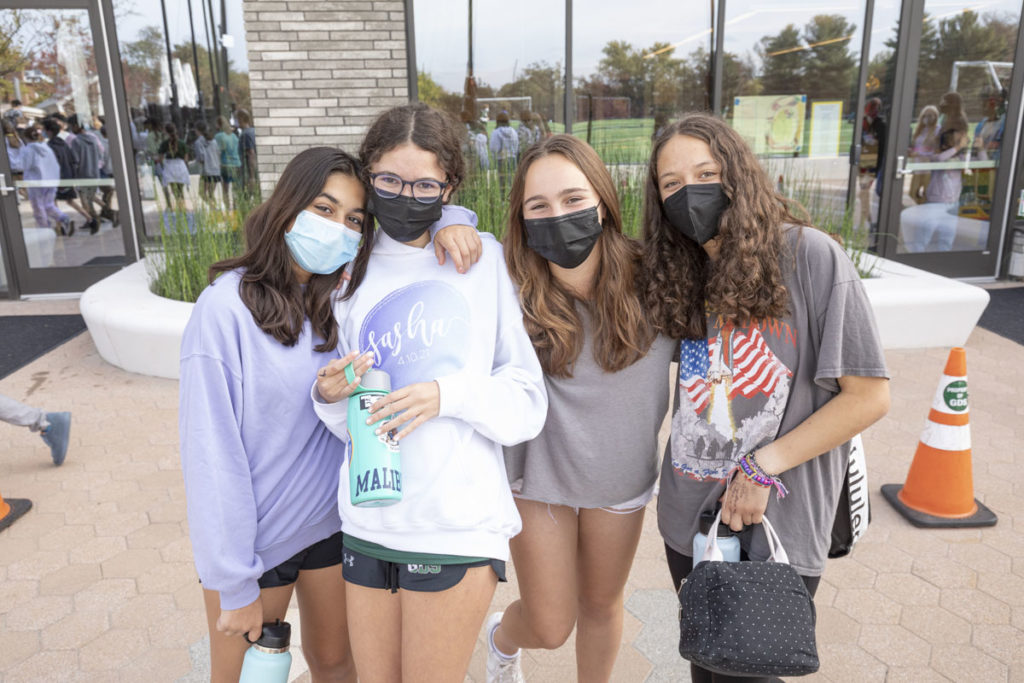 Camp SELF!
A two week intensive all day camp geared to increase students in grades 5-8's level of self awareness through mindfulness training, socialization skills, and psychoeducational lessons on mental health. Taught by GDS counselor Pryndall White.
Attendees will experience the opportunity to create a 2 week example of what it looks like to create and maintain a healthy, balanced lifestyle internally and externally. Attendees will interact in activities that build social confidence and emotional intelligence with the goal of being empowered to leave the program as a better version of "self." Attendees will learn how to navigate through the different settings in which their "best self" may be required, while also learning of the importance of how to embrace diversity, equity, and inclusion during their everyday encounters amongst peers. 
Need a place to come for the summer, meet new friends, spend time with current friends, and learn key components on how to be the best version of yourself in every room you walk in; CAMP SELF IS FOR YOU :-).
This is a 2 week camp.
Camp SELF:

Camp SELF: Two-Week Session
Grades: Grades 5 - 8 Date: July 31 - August 11 Time: 9:00 AM - 3:30 PM Categories: Day Camp
Location: Lower/Middle School Teacher: Pryndall White Price: $950
Photos depicting students not adhering to COVID safety protocols were taken pre-pandemic. Learn about our COVID-19 safety policies for our summer 2021 programming.