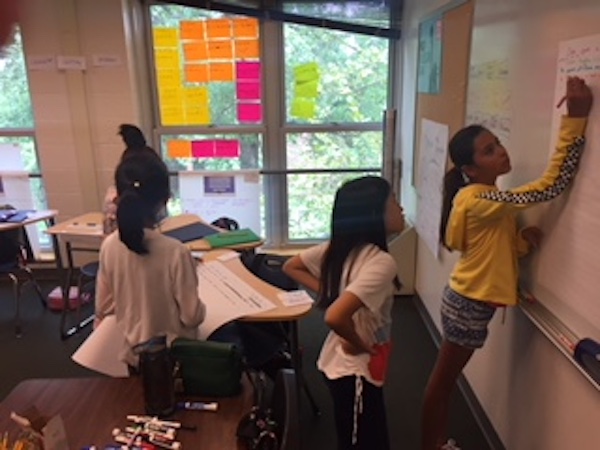 WAITLIST
This course will be offered virtually.
Calling on aspiring young authors!
This program is designed to allow students to develop their skills as fiction writers. Through reading sample stories, campers will develop an understanding of the structure and story in fiction and compare the techniques of various authors. They will use their knowledge to plan for and create their own stories that will include a developed character, a problem and solution, dialogue and details.
For students needing or wanting to participate in a morning option, consider participating in our Lower School Math Workshop!
Creative Writing Camp
Grades: Grades 3 - 5 Date: August 3 - 7 Time: 12:30 - 2:30 PM Categories: Academic & Study Skills, Afternoon Care Offered, Writing
Location: High School Teacher: Liz Masi Price: $250