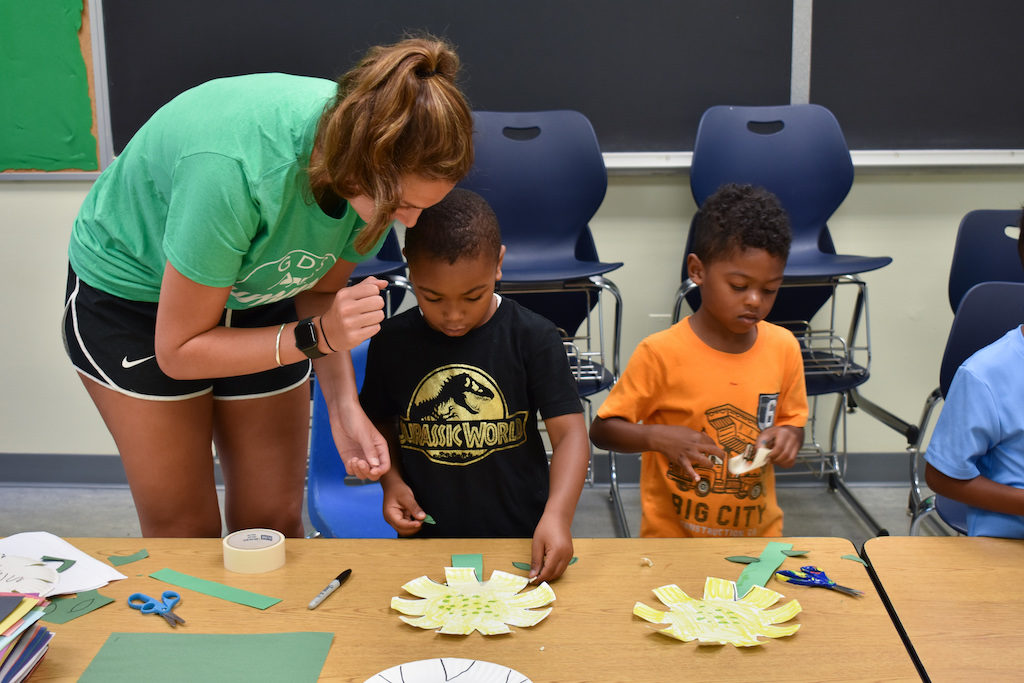 WAITLIST
This camp is designed for our youngest campers who are ready to spend the day learning and having fun! We recognize that this might be the first camp experience for our Little Hoppers. Through different play-based activities ranging from arts and crafts, drama, read alouds, active games, music, STEM, and more, children will develop friendships and skills designed to prepare them for school. School readiness skill-building will include various explorations, fine motor skills practice, and activities related to following directions, working with and listening to others, and more!
Students will be in two separate cohort classrooms. If you have a specific friend request please let us know and we will do our best to accommodate the request. We can only accept friend requests up until 2 weeks before the program starts.
Little Hoppers Camp:

Session 1
Grades: Pre-K - 1st Grade Date: July 26 - 30 Time: 9:00 AM - 3:30 PM Categories: Day Camp
Location: Lower/Middle School Teacher: Bianca Santos, Michelle Levy Price: $495
Photos depicting students not adhering to COVID safety protocols were taken pre-pandemic. Learn about our COVID-19 safety policies for our summer 2021 programming.