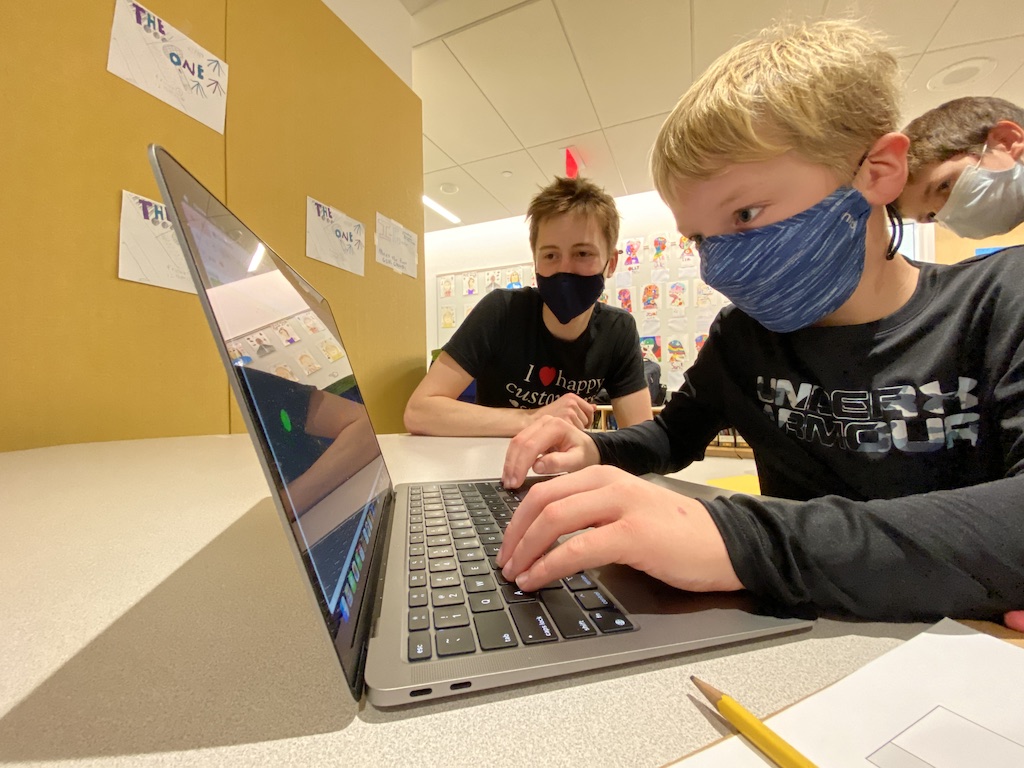 Have you ever wanted to be a hacker? Or wanted to learn how to code? On the Internet these days, it's important to understand how hackers work, so you can stay safe from them. In this speciality camp, you will learn how to "hack" through fun coding (and code-breaking) exercises. You'll learn about the three main methods hackers use, hack websites we set up, learn how to code, and build fake websites to spoof your friends. Along the way, you'll learn how to stay safe online. Finally, you'll examine the cyber-security for a real local business and give them recommendations on how to improve. Get ready to have fun breaking things!
*Computer or tablet is required for this class. GDS will provide a Chromebook if you do not have access to your own device.
Whitehat Hacking and Cybersecurity:

Whitehat Hacking and Cybersecurity: Grades 3-6
Grades: Grades 3 - 6 Date: July 10 - 14 Time: 9:00 AM - 12:00 PM Categories: Academic & Study Skills, STEM
Location: Lower/Middle School Teacher: VineyardApp Camp Price: $365
Photos depicting students not adhering to COVID safety protocols were taken pre-pandemic. Learn about our COVID-19 safety policies for our summer 2021 programming.