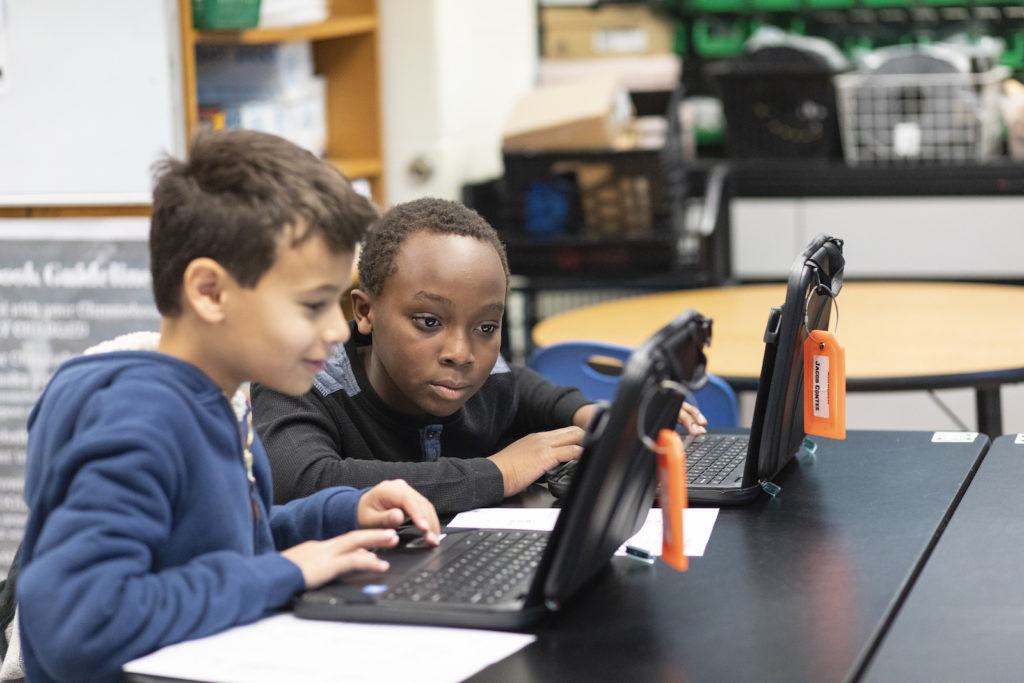 This is not your typical writing class. It is an expedition into the sometimes scary, sometimes challenging and always exhilarating experience of creating a story that will entertain others. Every narrative needs a hero, and every hero has a boss: the writer who creates him or her. In this camp, the students are the bosses!
Students will learn effective writing strategies, including how to produce a propulsive plot, populate it with unpredictable characters, incorporate humor when possible, build to a compelling climax, and leave readers wanting more. On a structural level, students will come up with irresistible opening lines, craft cliffhangers both epic and subtle, and use metaphor to develop their distinctive identities as writers. Each class will involve lively discussion and self-examination…leaving students wanting more.
The camp is a mix of writing (each day students will complete one or two short writing exercises and work on one longer piece), learning, sharing, and discussion. Everyone will read aloud everything they write at camp. (No homework!) They will be equipped—and motivated—to continue writing for fun and to embrace writing required for school. They will also be able to look at stories by fellow students — and the books they love—in a new way, with a more critical eye, which will in turn help them write more robustly themselves.
Teacher bio: Marc Tyler Nobleman is the author of more than 70 books for young readers—nonfiction and fiction, drama and humor. His titles include Bill the Boy Wonder: The Secret Co-Creator of Batman (which changed history, inspiring the Hulu documentary Batman and Bill, as well as a TED Talk), Boys of Steel: The Creators of Superman (which made the front page of USA Today), Brave Like My Brother, Thirty Minutes Over Oregon, and The Chupacabra Ate the Candelabra. He has been invited to speak/teach at schools across the country and from Thailand to Tanzania. He blogs about adventures in publishing at Noblemania.
This is a two week long program.
Students will spend half the day working with author and teacher Marc Tyler Nobleman and the other half of the day students will engage in other activities that may include recess and free time outdoors, games, art, science, cooking, etc.
Adventures in Creative Writing:

Adventures in Creative Writing: Grades 4-6 Session 1
Grades: Grades 4 - 6 Date: June 21 - July 2 Time: 9:00 AM - 3:30 PM Categories: Academic & Study Skills, Writing
Location: Lower/Middle School Teacher: Marc Tyler Nobleman Price: $1000
Photos depicting students not adhering to COVID safety protocols were taken pre-pandemic. Learn about our COVID-19 safety policies for our summer 2021 programming.